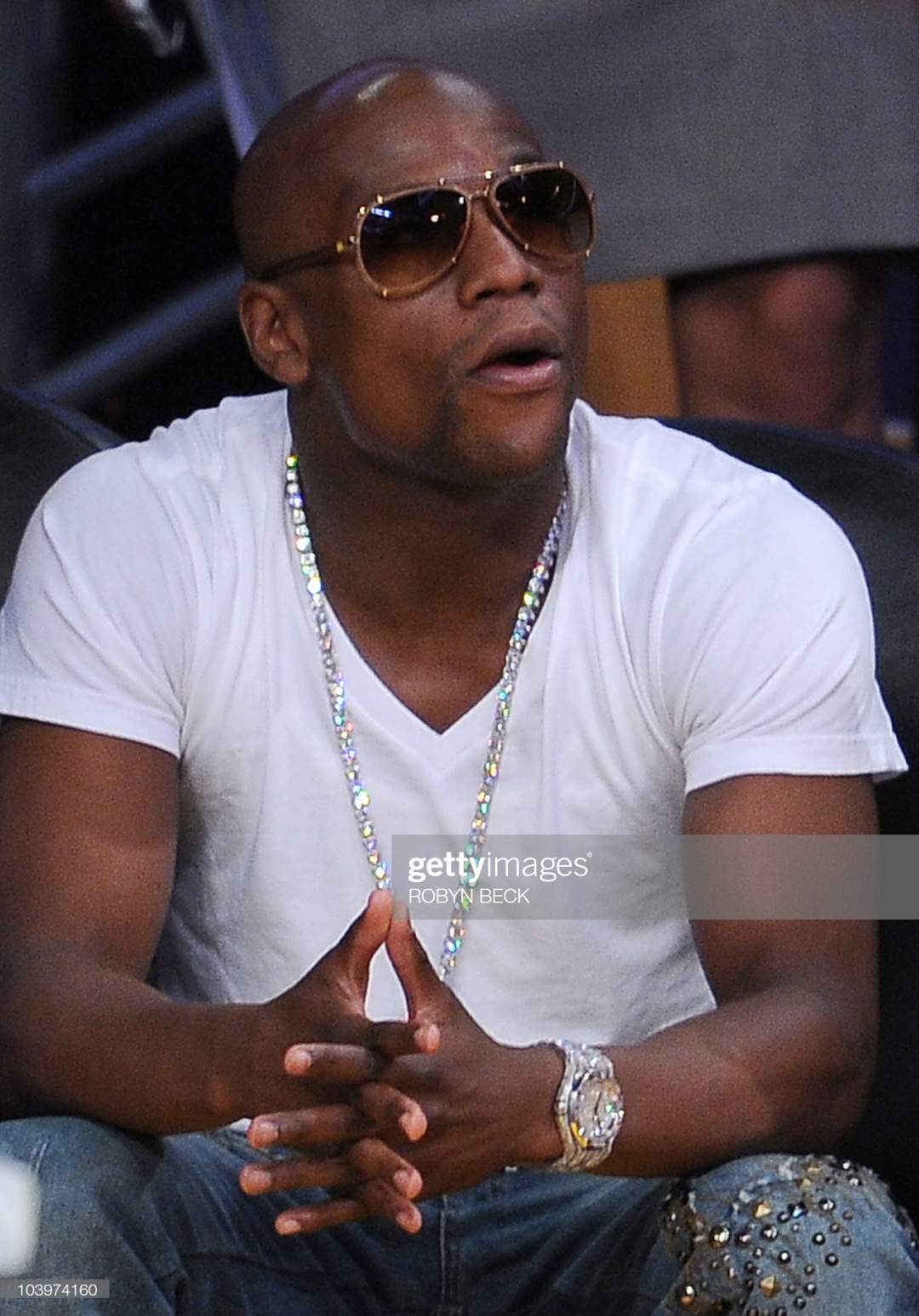 Floyd Mayweather's ex-lover and mother to his three children, Josie Harris, has been confirmed dead.
Harris was found dead at her home in Valencia, California on the night of Monday, March 9. Josie
According to TMZ, the mother of Floyd's three kids was pronounced dead after police found her unresponsive inside her car at around 9.30pm.
The 40-year-old's death did not appear to be a homicide case and police treated it as a death investigation as opposed to her being killed.
Harris' relationship with the boxer was not one to admire as there were allegations of domestic violence during their time together.
Mayweather was convicted of domestic violence back in 2010 and it led to him serving two months behind bars.
The two had dated each other for about 15 years from 1995 to 2010 before calling it quits.
However, in a previous interview, the boxer denied ever hurting his ex-lover saying he was only trying to help by stopping her from taking drugs.
He said if that was the reason he was sentenced, then he was guilty.
The two were still involved in a court case where Harris had sued the boxer for his claims in the interview. Harris was an ambitious actress before her sudden death.